Interview: Dennise Austin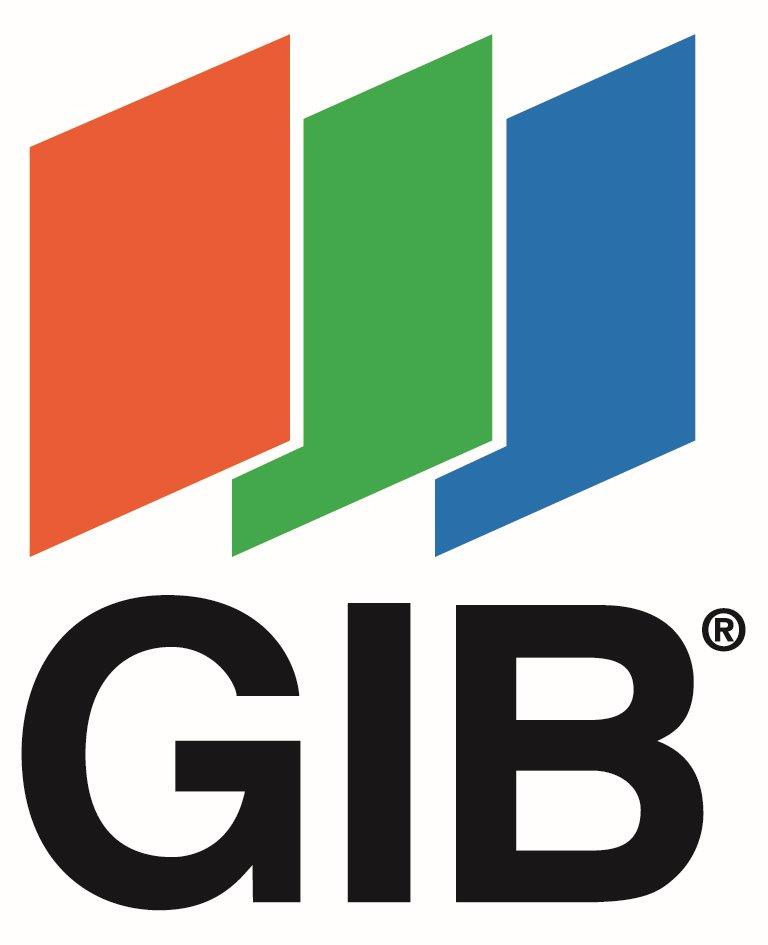 We're lucky to be in touch with inspiring women who are fully engaged in the construction industry and committed to helping those who work in it.
Involved with both the New Zealand Institute of Building and the National Association of Women in Construction (whilst juggling a big job, study and kids), Dennise Austin is one of the many industry women we look up to.
Read about Dennise's career highlights, who she admires, and why she's an Architectural Specification Manager and not a police officer, in our latest Industry Women interview.
PS – Make sure you read to the bottom for some insightful tips for those starting out in the industry!
.Please provide your name, job title and company name.
Dennise Austin, Architectural Specification Manager for Winstone Wallboards.
How long have you spent in your current position?
3 years, 8 months.
What job did you have before your current role?
Business Development Manager at Sto NZ for two years.
To date, what has been your career highlight?
Being involved in some amazing projects and working with incredible people, our architects, designers and builders, being involved in buildings people depend on. How many people can point at a building and say, 'I was involved with that build'? Whether it's a home, a hospital, a school or a commercial building, they are all important to the people in our community.
Who have you admired or learnt from the most in your career and why?
If I had to choose one person, I'd probably go with Kate Sheppard. Kate Sheppard was the leading champion who worked with other women to win the vote for women. She oversaw campaigns on women's issues, including rational dress, equal pay, and married women's economic independence. Kate's final last petition was the largest ever presented to Parliament and in 1893 women were finally given the right to vote. When the general election was held ten weeks later, 65% of New Zealand women over 21 used their vote. That persistence and self-belief is something I really admire.
Are you doing what you thought you'd be doing when you were younger? If not, what type of job did you expect you would have?
Haha, no! I always wanted to be a police officer, but due to my eye sight that wasn't an option.
What do you think is the most important quality or skill you need to succeed in your current role?
Being engaged in the New Zealand construction industry can be challenging without a formal qualification. Getting involved with industry associations gives you a voice. I am a member of the New Zealand Institute of Building (NZIOB) currently serving on the Central Region Committee as chair, and a member of the National Association of Women in Construction (NAWIC), including being a judge for the 2019 NAWIC excellence awards, get involved, be part of it!
What's one thing you hope to achieve this year, either at work or in your personal life?
Balance! I love my job, my family and just completed my studies, this year I hope to balance everything equally and continue to be involved in our amazing industry!
Do you have any tips or advice for those just starting out in the industry?
1. Be authentic – Talk about what you know about
2. Be accountable – If you screw up, accept the criticism, learn and move forward
3. Listen to your customers/audience – Be aware of what's going on
4. Learn from mistakes, it's okay to screw up, once!
5. Take risks – People love it when you try something new. Go back to #2 if it fails.