Interview: Chelsey Mathieson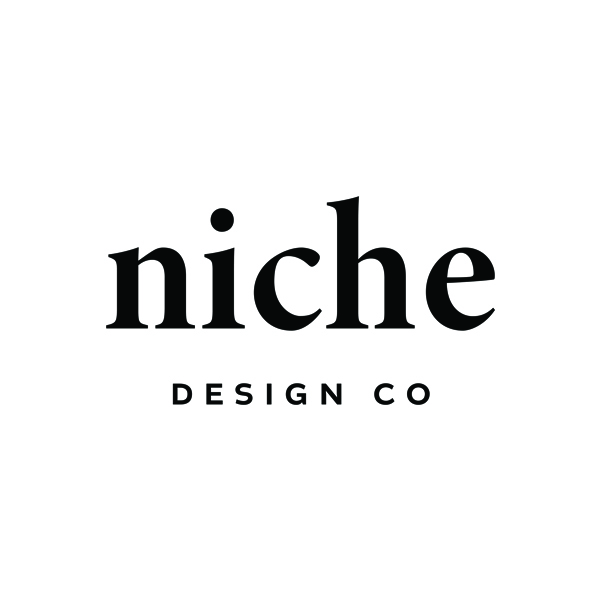 Being a forum for women, we rarely talk about the influence men have on our lives.
 For this reason, it was great to catch up with Chelsey Mathison and hear about her admiration for her dad. If it wasn't for their family cabinetmaking business it's unlikely Chelsey would have found her passion for kitchen design. Now Director of her own business, Niche Design Co., Chelsey has realised her dream and is working towards landing her first NKBA Design Award.
 Read Chelsey's story about family, passion and hands-on learning, here.
Please provide your name, job title and company name.
Chelsey Mathieson CKDNZ (Certified Kitchen Designer) Director/Designer Niche Design Co.
How long have you spent in your current position?
I started my own independent design business in August 2018.
What job did you have before your current role?
Full time Kitchen Designer for Vekart Ltd.
To date, what has been your career highlight?
Working for myself. Starting my own business is something I had always dreamt of doing but making it a reality is just the most amazing feeling.
Who have you admired or learnt from the most in your career and why?
My Dad – he is a cabinetmaker and I started by career in the family business. Learning all the practical ins and outs of design from him has been my biggest asset.
Are you doing what you thought you'd be doing when you were younger? If not, what type of job did you expect you would have?
All aspects of design have always been a passion from when I was at school, narrowing it down into kitchen design through study and workplace learning cemented that I was doing what I loved.
What do you think is the most important quality or skill you need to succeed in your current role?
Listening and being relatable to your clients – take on board your clients wants and requirements for their projects and in return produce something that ticks all the boxes whilst exceeding their expectations.
What's one thing you hope to achieve this year, either at work or in your personal life?
2020 NKBA Design Awards is the supreme awards for our industry in NZ and to take home an award this year would be awesome – both for me and my clients who enable us to do what we love.
Do you have any tips or advice for those just starting out in the industry?
Experience is your biggest asset – hands on learning, listening and watching other designers is invaluable.